A sliver of L4 that I found on the berm of the road at Gold Basin.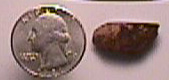 This specimen is still undergoing testing, but it clearly is not a L4 - appears to be a "hot rock".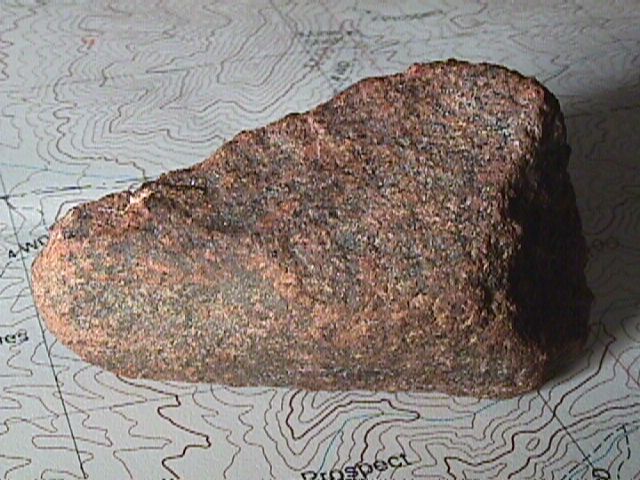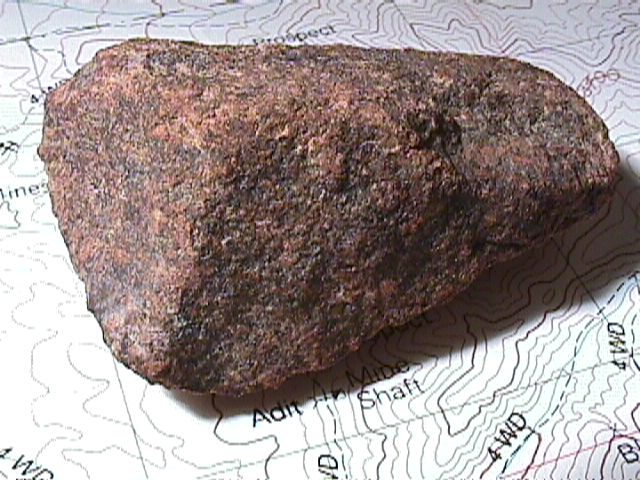 Pieces of the nickel-rich iron shale and "meteoritical" limonitic scoria that I found in the road at Meteor Crater.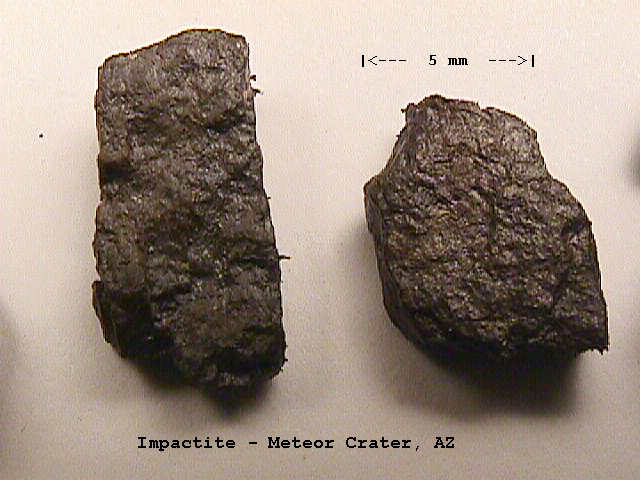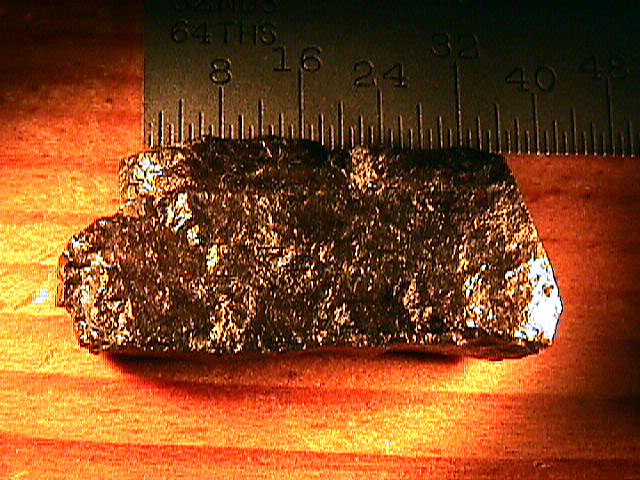 This is the last (micro) meteorite that I found at Holbrook 5PM, Sun. May 4th.
Earlier that afternoon I had found another micrometeorite. Its composition appears to be different from the other L6's.